The Team at NLBC is comprised of full-time staff, part-time staff, and lay leaders. Each of the individuals below plays a significant role in the ministry of the church. We purpose to Strive Together for the faith of the Gospel. We are excited about the future and expect the Lord to save the lost and sanctify believers as we faithfully minister, shoulder to shoulder for the Glory of God!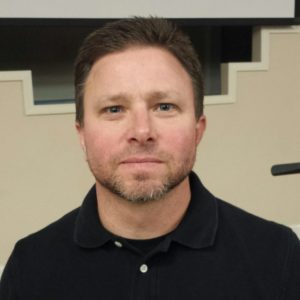 Eric Swinney
Eric became the Senior Pastor in July 2017 having been on staff since 2006 as associate pastor of NLBC and headmaster of LCA.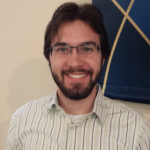 Tanner Christian
Tanner has been leading worship through song at NLBC since 2015 and has been a part of the congregation for many years. He is an engineering graduate of UAH, an aspiring music artist, husband, and Boeing employee.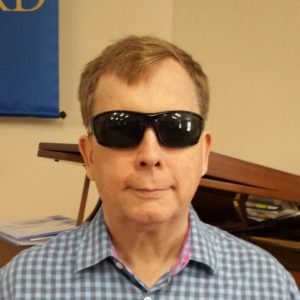 David Collins
David is a former pastor and manager of LifeWay Christian stores. He currently serves the congregation as an Elder and teaches our adult Sunday School class. David was a deacon at NLBC until 2016, when he was appointed as an elder.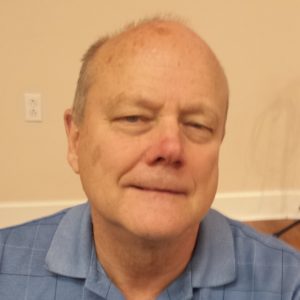 Ken Haynes
Ken has been a deacon at NLBC since 2015. He oversees benevolence opportunities and is passionate about discipleship and loving the kids at the church.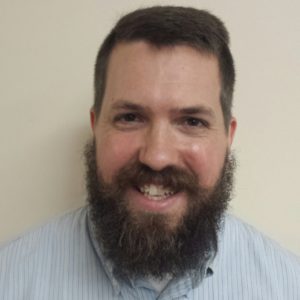 Aaron Davis
Aaron has been a deacon at NLBC. He does a great job overseeing building and grounds.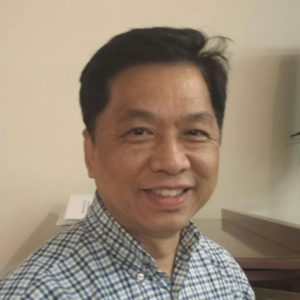 Ping Seto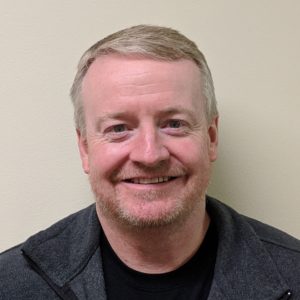 Les Wiggins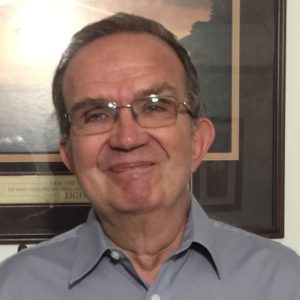 Duane Dohrman
Duane was ordained on December 29, 2019.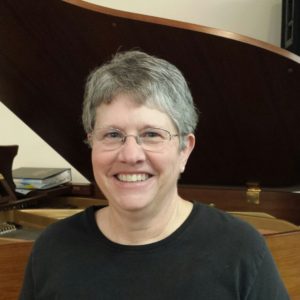 Felecia Paul
Felecia along with her family were some of the first members of NLBC. The Lord has led them to other places of ministry but she has remained in the position of financial secretary since 2004.